Namaste November
We tried a "pandemic pivot" to a virtual retreat for 2020. Alas, it would seem that too much online time does not a retreat make!
We're looking forward to returning to this popular live retreat in 2021. Stay tuned. Until then, please join Lee in one or more of her weekly virtual yoga classes, and some of the interesting "Deeper Dive" options. 
DETAILS TO BE ANNOUNCED MID-2021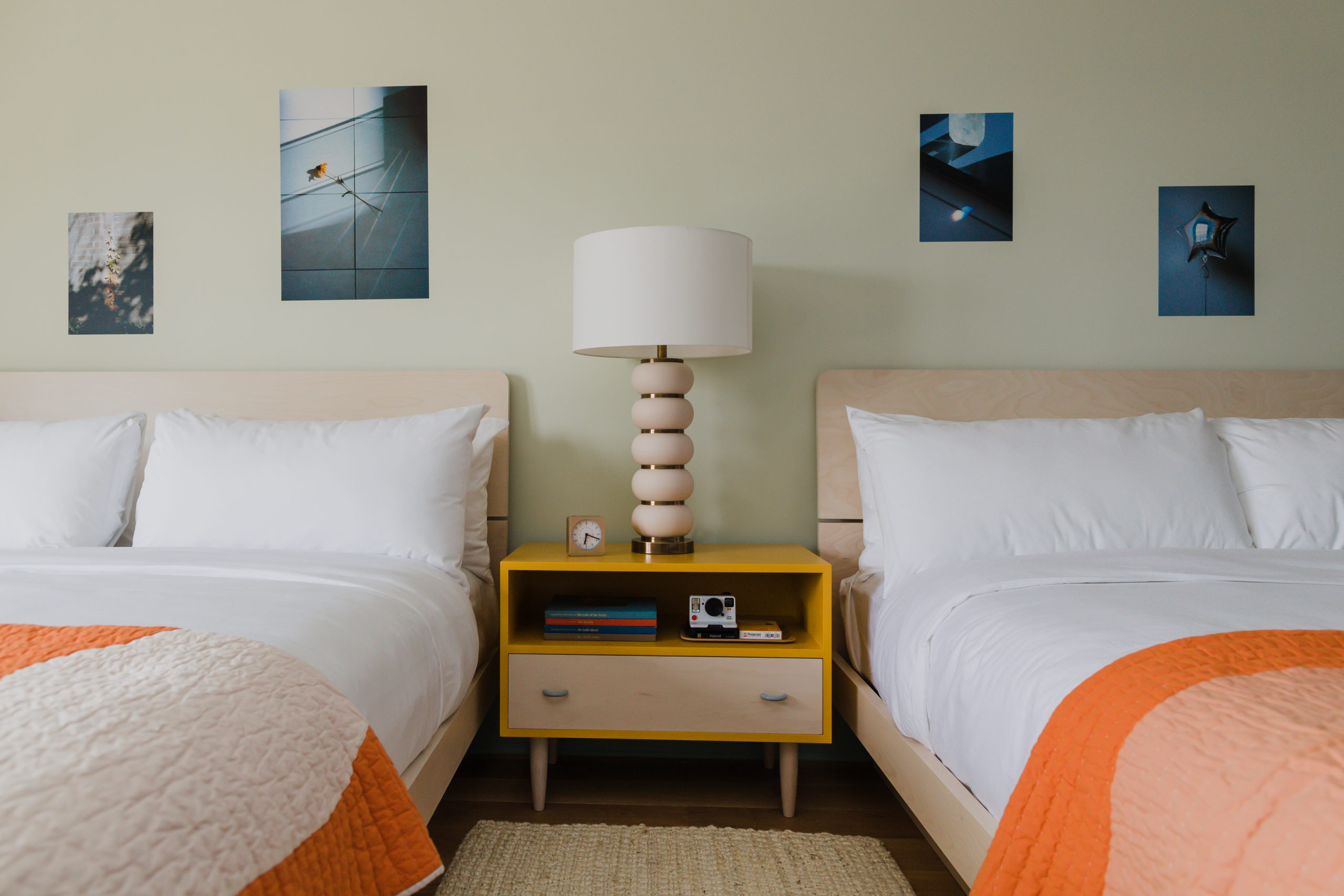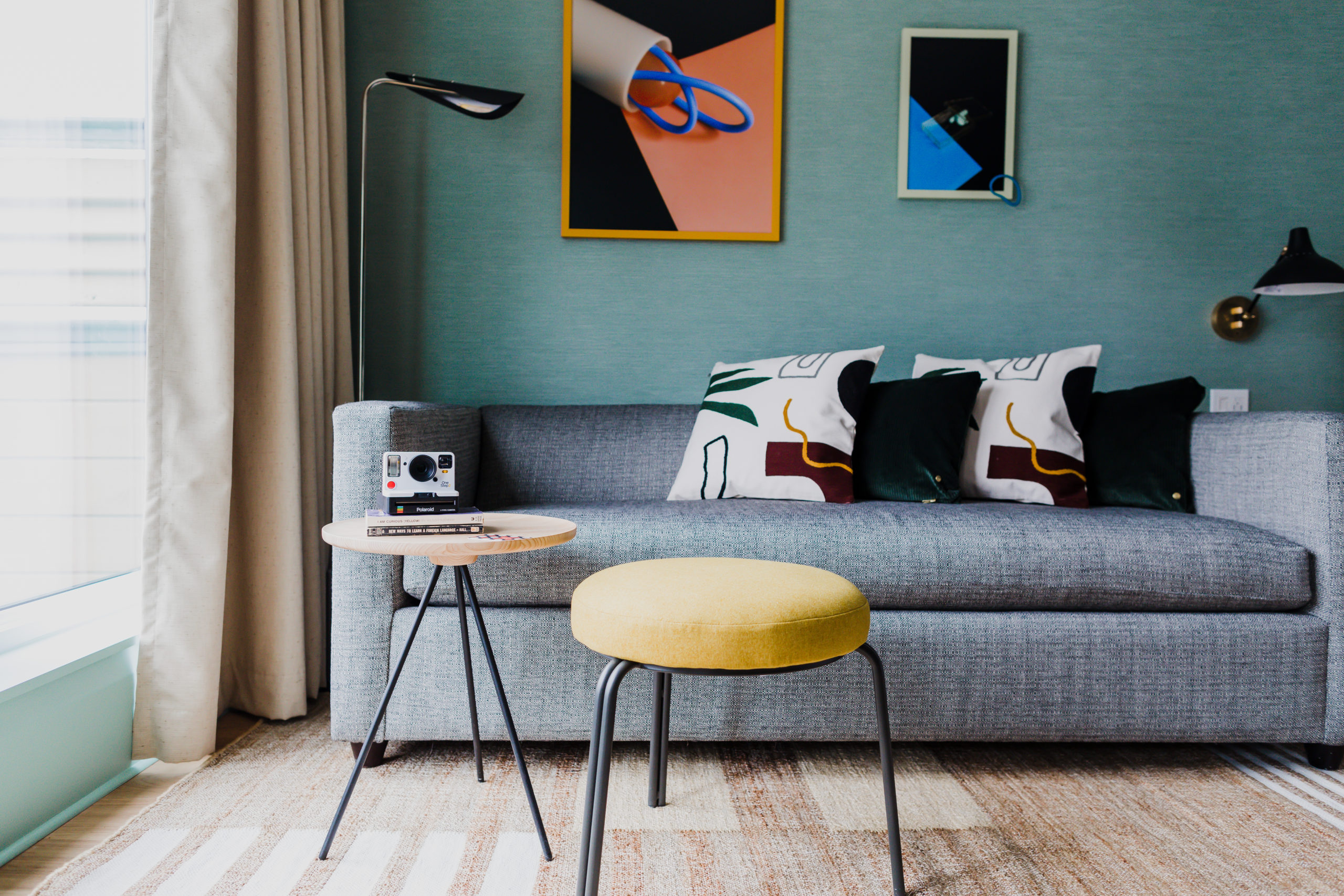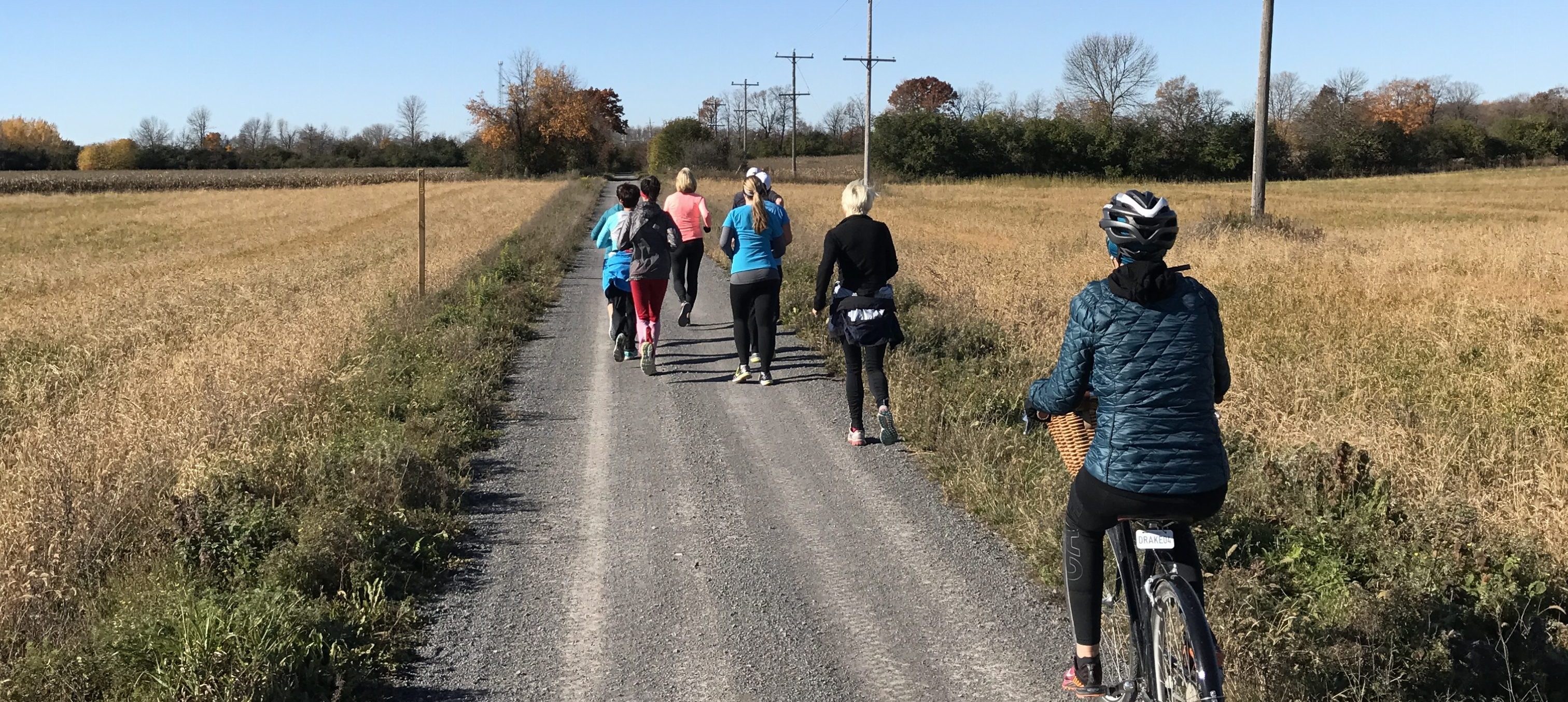 What Our Clients Are Saying…
Lee's yoga class is an oasis of calm in a hectic schedule. The gentle, yet challenging, class stretches the body and restores the mind. Lee's commitment to her teaching is evident as she guides and supports us through poses and breath work. I recommend the class to anyone looking to improve their flexibility, strength, balance and peace of mind!
Nearly 11 years ago I participated in my first WoW Power Walking class and have never looked back!!! Combine expert coaching with enthusiastic motivation and you get fitness, friendship and fun!! Very important part of my life!
Lee's yoga retreats are a wonderful occasion to get grounded and re-energized. As a teacher, Lee breaks down in easy-to-follow steps even the most challenging of yoga postures, enabling all of her students to experience success.