21-day Naturally Sweet Commitment
June 10 – 30, 2017
Discover your naturally sweet self!
Create your best self for summer. Clear out the cupboards and clean up your diet. Make room for happiness and contentment! 
Eliminate: all added sugars, white flours, juice and alcohol from your diet.
Add: 5 minute daily meditation and 20 minutes of walking.
Join us for this 21-day online commitment. you will receive daily informational and motivational emails and meditations from Coach Lee.
New this commitment, you will also receive a daily 5-minute meditation from Lee.
Staying true to these commitments requires a discipline that challenges our physiological cravings for sugars…whether those be highly processed added sugars, the sugars of highly refined grain products, or the sugars in alcohol. This discipline starts with the mind. Hence, for the first time Lee will be offering daily guided meditations to help you find your focus and calm. Start your day with the meditation and use it again thought the day as needed.
$30.00 + HST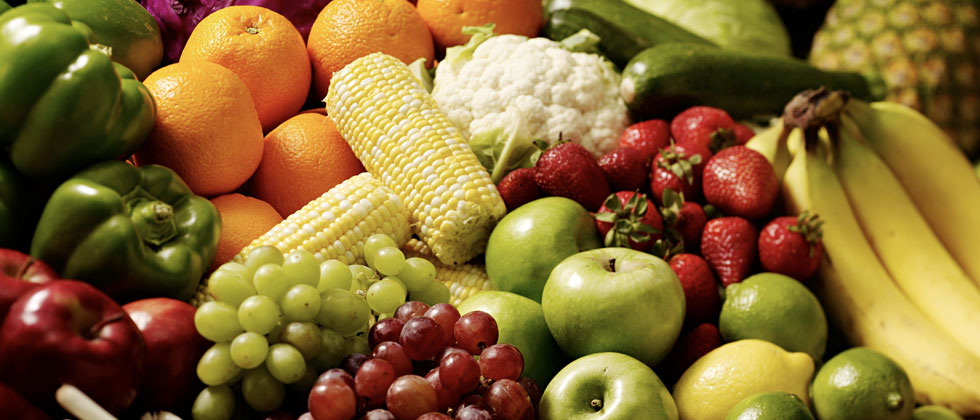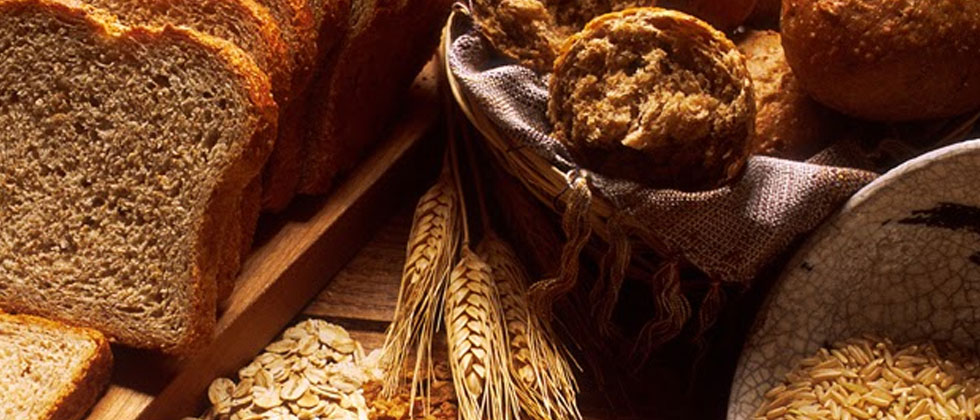 Has the commitment helped me? Absolutely! I thought the commitment was wonderful with just the right balance of inspiration and information.
Nancy K., Mississauga, ON
I thoroughly, once again, so enjoyed your 21-day commitment! My one great takeaway is to remind myself of "practice" – it's not all or nothing (abstain, binge, abstain, etc.), but practice day after day until it's habit.
Julie B., Winnipeg, MB
What a great message about learning being a gift and an entry to a new approach.These messages are very motivational.
Marilyn O., Toronto, ON