Buy The Walking Solution
Lee and Michele co-wrote a new book on walking. Check it out at the following retailers!
Walk fast. Have fun. Get fit.
COVID19 UPDATE (as of June 14, 2021)
Outdoor coached classes will resume on Tuesday, July 6. 
At WoW Power Walking we encourage you to follow the recommendations of public health officials in an effort to stop the spread of covid-19, and its newest strains. While vaccine distribution has begun, it will take time to create a herd immunity. We must continue to protect our healthcare and other frontline workers, fellow Canadians and citizens of planet earth. Keep your distance from people when in outdoor spaces and stay home if you feel unwell. Wash your hands frequently. Always carry a mask with you. Wear it when trails and/or sidewalks are crowded and wear it when you need to go indoors (public washrooms, stores, coffee shops/cafes) for any reason while on your walk.
FAST 5K CHALLENGE*, HIIT WALK CHALLENGE*, & WALKING WORKOUT (WW) 60/90 
FAST5k: This is a virtual walk challenge. Map out a 5k route (or any distance that you want to repeat for 6 weeks). Walk it as fast as you can! Send Coach Lee your recorded time by noon on the day for which you have registered. Every FAST5k you complete with a submitted time, your name will be entered into a draw to win a $50 gift card to Lululemon. After your walk workout, join Lee for a livestream group stretch via Zoom. The draw will be held after the final stretch of the session. 
WALK HIIT: This is a 45-minute virtual walk challenge. Have your stop watch ready! Each week, for 6 weeks you will be sent a series of HIIT intervals to be walked. Walk it on either Tuesday mornings or Saturday mornings (or sign up for both)! Send Coach Lee one observation from from walk on the day for which you have registered. Every WALK HIIT workout you complete with a submitted observation, your name will be entered into a draw to win a $50 gift card to Lululemon. (One draw will be held from submissions to each of Tuesday and Saturday class.) After your walk workout, join Lee for a livestream group stretch via Zoom.
WALKING WORKOUT 60/90: This 60- or 90-minute outdoor class will challenge you with high-intensity interval training (HIIT) while keeping one foot on the ground at all times! We also include other wonderful workout strategies to make you stronger, fitter, and faster. Ten to fifteen-minute warm-up followed by approximately 60 minutes of speed drills and sometimes strength/balance drills, finish with a 5-15 minute cool-down and stretch. (Timing varies according to weather, location, and the workout plan as determined by the coach).
* THE VIRTUAL FAST5k and Walk HIIT CHALLENGES WILL DEPEND ON DEMAND AND COVID 19 RESTRICTIONS.
FAST5K (virtual)
SATURDAYS 6-10AM (walker choice)*
* Livestream Zoom stretch @ 10am
COACH: LEE
LOCATION: Your neighbourhood
START DATE: May 15 2021
END DATE:  June 19,  2021
DURATION: 6 WEEKS
$42.00 + HST
WW 90
TUESDAYS 8:00-9:30AM
COACH: LEE
LOCATION: SUNNYBROOK PARK, Serena Gundy parking lot #3
START DATE: July 6, 2021
END DATE:  August 24,  2021
DURATION: 8 WEEKS
$144.00 + HST
WW 90
SATURDAYS 7:00-8:30AM
COACH: LEE
LOCATION: PERIPATETIC, meeting at various locations (see below)
START DATE: July 10, 2021
END DATE:  August 28, 2021
DURATION: 8 WEEKS
$144.00 + HST
SPECIAL SPRING SUNRISE SESSION! Meet by the lake in the Mimico neighbourhood of Toronto. All walks will be along the lake to witness sunrise over the water. During the first class, sunrise is at 7:22am (just as we are finishing), rising earlier each week until the final class when the sun will crest just as we arrive to class. CANCELLED BECAUSE OF COVID19 RESTRICTIONS. TBA FOR SPRING 2022.
Single Classes & 6-Class Passes
Single class and 6-class purchase is not available while Toronto is in Grey Lockdown zone for covid19.
Intro/Refresh Workshop
WoW Power Walking was the first to introduce the idea of "walk as workout" to the fitness world. We're in this to set you up for success! In this "pandemic special" 1-hour introductory/refresher live online workshop, Coach Lee will review 4 essential progressions worth developing to maximize your workout while keeping risk for injury low. Get some ideas that you can introduce immediately into your own walks! Hang out online after the session for Q&A with Lee.
COACH: LEE
LOCATION: Etienne Brulé Park, (enter from Catherine Street)
DATE: TBA, 2021
TIME: 10-11:30AM
$30 + HST 
800s
The Yasso 800s are a popular workout in the running world as preparation and pace prediction for marathon training. It works for power walkers too! During these 6-week sessions, we'll power walk 800s. It's a tough, effective workout. We make it fun! You'll get some tips during the recovery between 800s on form and race prep. The workout will end with 5-10 minutes of stretching.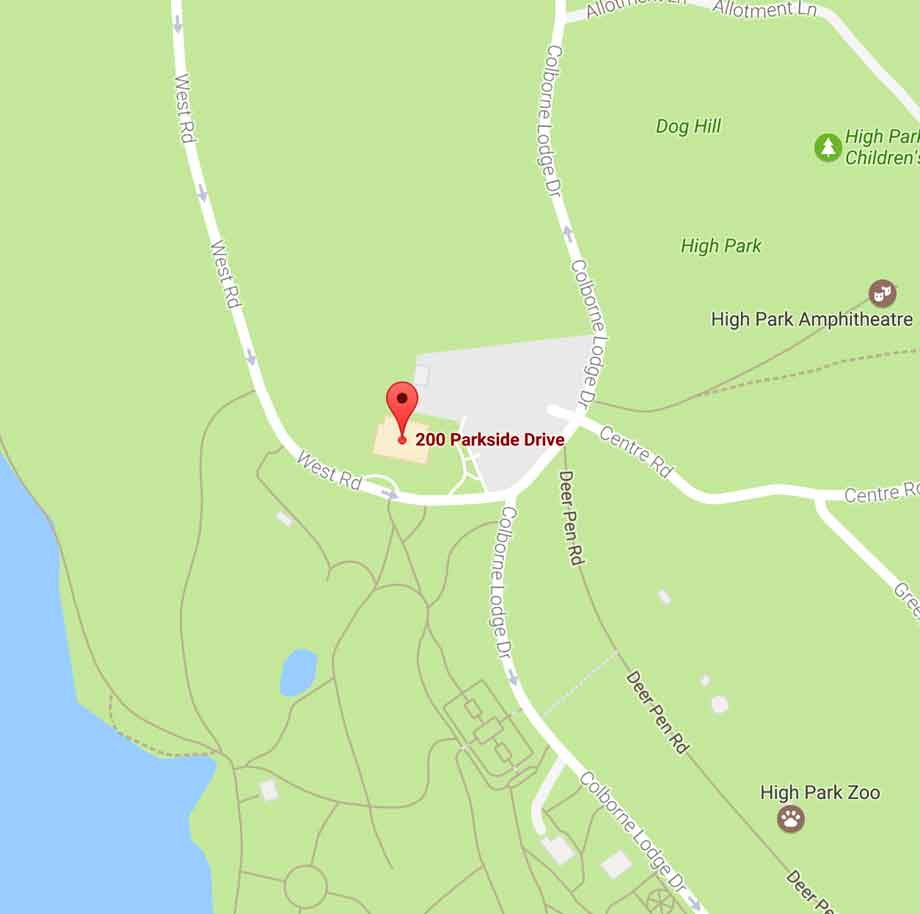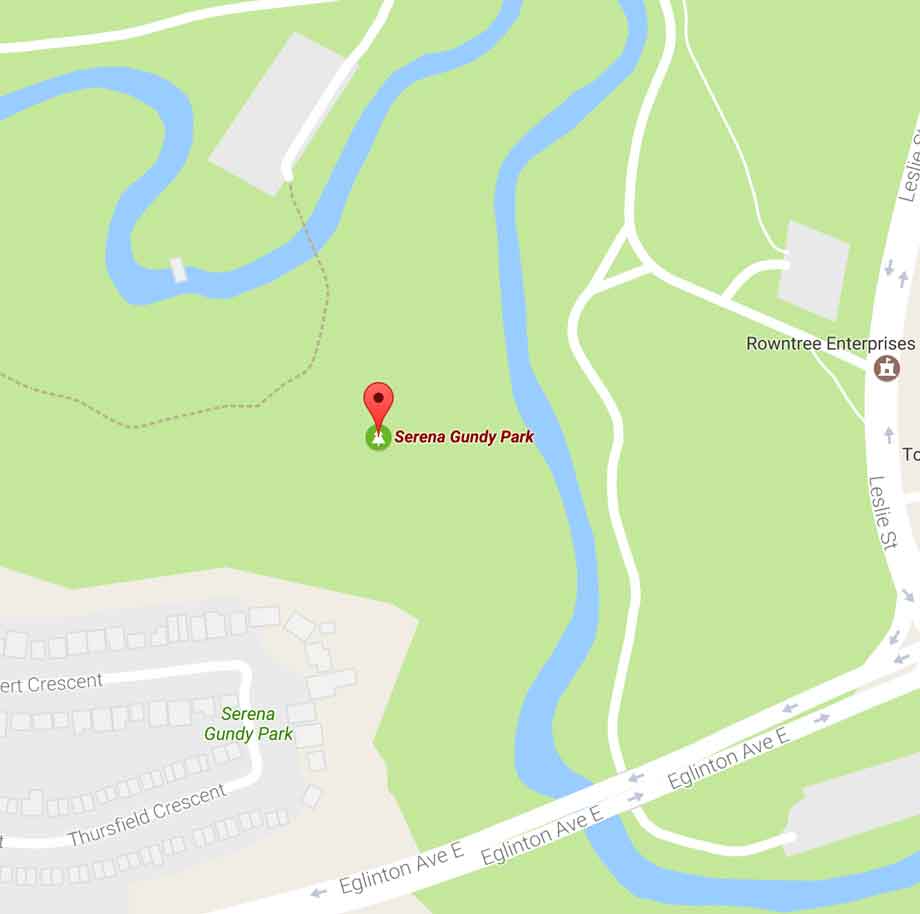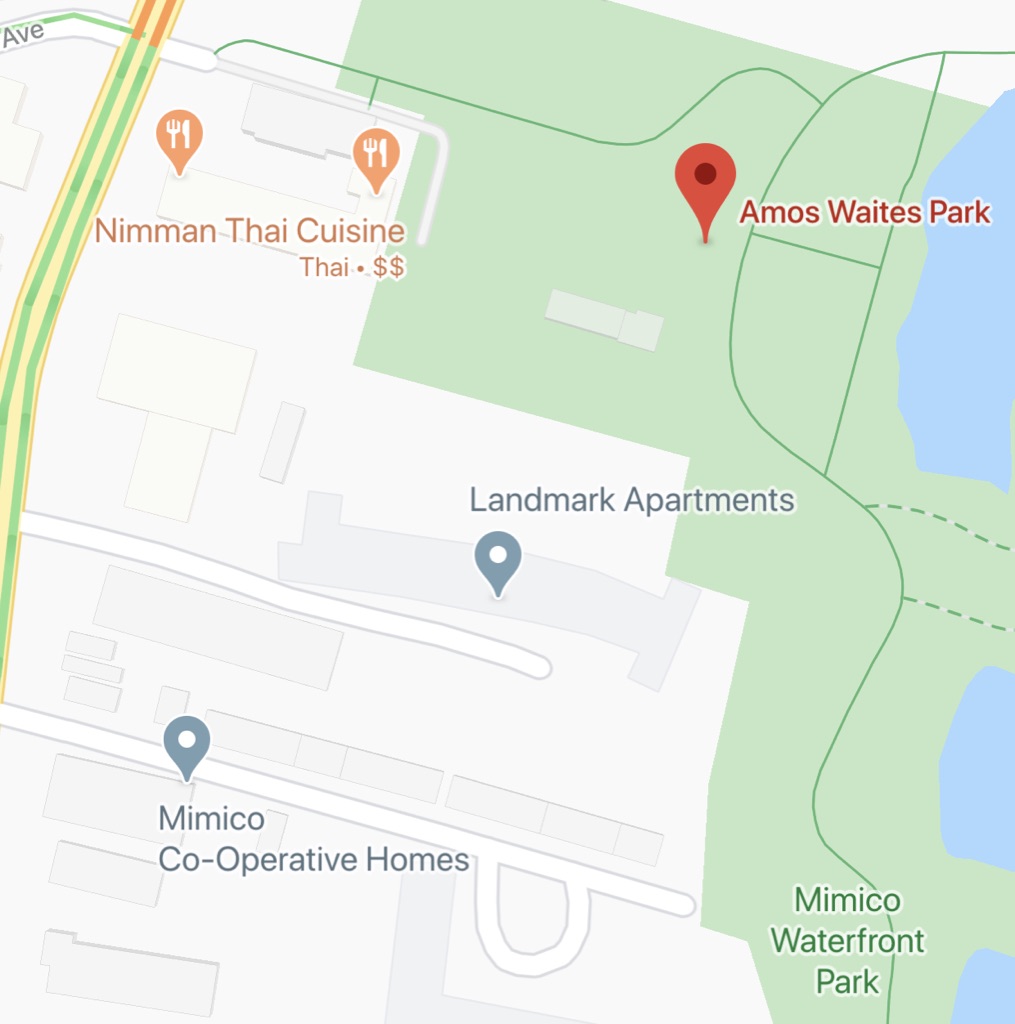 Summer 2021 Peripatetic Locations
JULY 10 Riverdale East Park, (Broadview & Simpson) Meet by the washrooms at the bottom of the hill.
JULY 17 Memorial Park, (Chaplin & Roselawn) Meet on the track!
JULY 24 Coronation Park, (Remembrance Drive & Lake Shore Blvd W.) Meet by the washrooms.
JULY 31 Prairie Drive Park, (101 Pharmacy Avenue) Meet in the parking lot.
AUGUST 7 Humber Trail and Arboretum, (330 Queens Plate Drive) Meet in front of Fortino's
AUGUST 14 Milne Hollow, (Old Lawrence Ave & Lawrence Ave E) Meet in parking lot.
AUGUST 21 Christie Pits Park, (Christie & Bloor) Meet by the washrooms in the pit!
AUGUST 28 Old Mill Parkette, (Old Mill Road & Humber River Trail) Meet in the parking lot.
* These locations may be subject to change.
What our Clients are Saying…
Yoga classes with Lee are wonderful – a beginner feels welcome, learns, and is motivated to keep going. Meanwhile, yoga experts are encouraged and led to even stronger yoga practice. Highly recommended.
Lee is the walking coach's coach. She has created a thorough curriculum that breaks down the walking pattern into four basic progressions, each presented with helpful cues and takeaways. Not only will you be a better walking coach at the end of the eight week course, you will be a stronger walking athlete yourself.
Lee's coaching makes all the difference for power walkers at all levels. Her proven methods of interval training and hill work, combined with her positive attitude and decades of experience, will prepare you for any race. Her great advice to "trust the training" carried me through a recent marathon.  Above all, her classes are fun, friendly and inclusive. 
What Our Clients Are Saying…
From the moment I signed up with Lee Scott I was hooked. She is very knowledgeable about power walking. The motivation and the coaching I received was invaluable in helping me reach my goals for various races. If you are looking to get fit, enjoy the outdoors and walk with a dedicated group of walkers I highly recommend her program.
Nearly 11 years ago I participated in my first WoW Power Walking class and have never looked back!!! Combine expert coaching with enthusiastic motivation and you get fitness, friendship and fun!! Very important part of my life!
Lee has transformed us from casual Sunday walkers to avid power walkers and participants in many organized races. Her knowledge and enthusiasm have enabled us to enjoy and appreciate the love of walking as a fitness tool and sport. She encourages walkers of all levels to strive to achieve their potential and structures her training sessions to accommodate each individual.