TBA
When social distancing recommendations have been lifted we will post a date for a labyrinth walk. In the mean time, we encourage you to head over to our favourite Toronto labyrinth in High Park for a quiet time in the labyrinth on your own. 
WHERE: The labyrinth in High Park (north of the Grenadier Park Cafe parking lot), 1873 Bloor Street West,Toronto.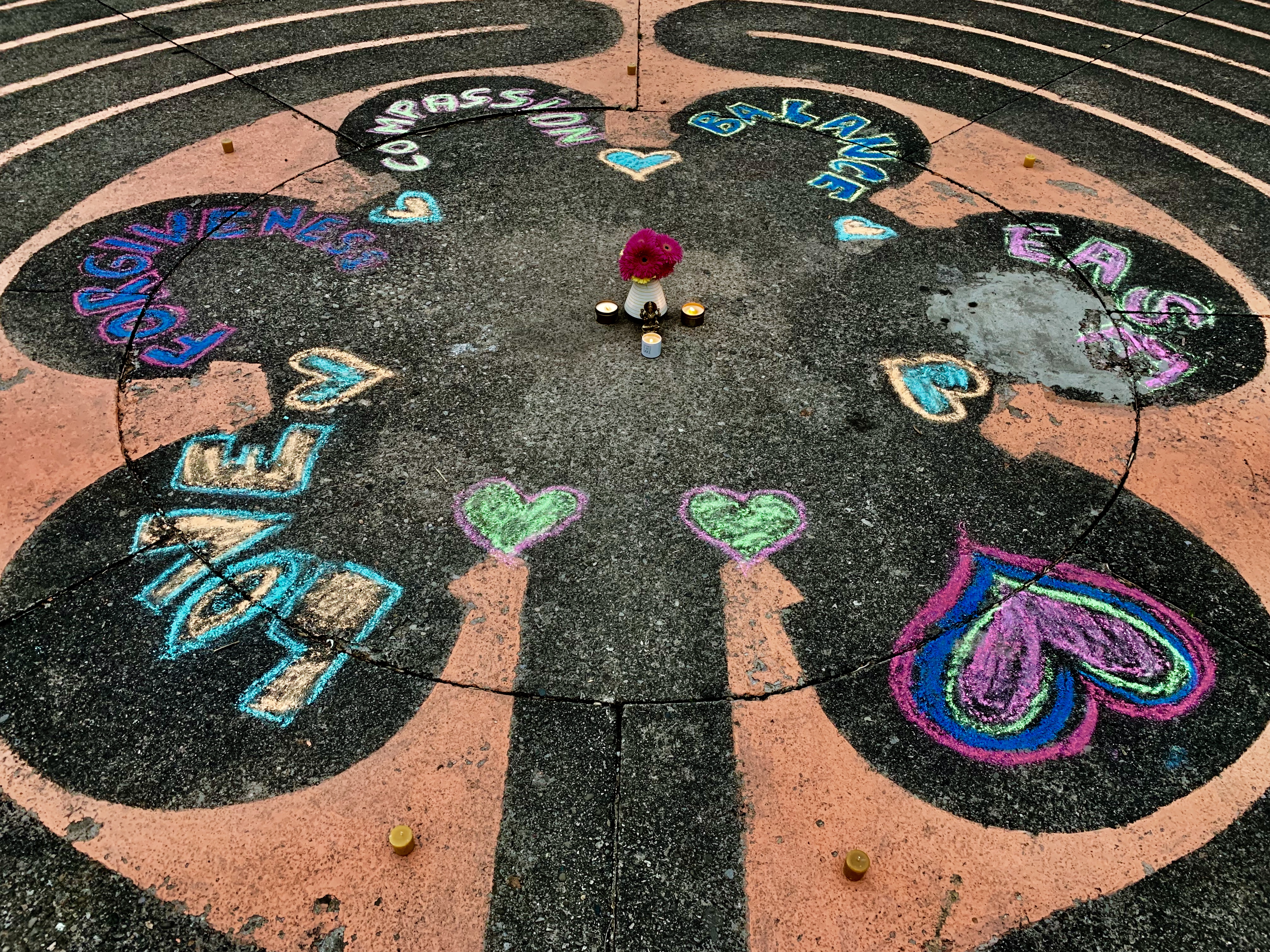 What Our Clients Are Saying…
I completed the WoW Walk Coach Certification with Lee and highly recommend it. Lee explains every aspect of walking technique, program design, and group dynamics you need in order to offer a successful walking program. She's a true professional, and inspires you to share her enthusiasm in getting people moving!
Considering myself a strong power walker I decided to take WoW Power Walking Coach Certification ~ Online.  Lee has elevated my own power walking to a completely new level.  I could hardly believe how much faster I became within only a few weeks.  My technique has improved tremendously.  To my surprise I got interested in races, took part in a 5k event and despite snow had a great time. Lee's technique break-down into progressions makes it very clear for a new coach how to help others improve their technique; which major aspects to focus on first and which finer modifications to work on later.
I have trained in the fine art of speed walking with Lee for more than 8 years. I am a runner who was always curious about walking fast. After my heart reminded me that it needed a bit of care, I found Lee. We have walked some 430 hours in the bright sunshine and in the dead of night, through blazing heat, numbing cold, rain, snow and even bits of ice. She has instilled in me the quest for the finish line be it my own 4 miles, or my crazy races with my kids and grandkids! Lee's smile and stamina are that contagious.